Find Quality OEM Mopar Parts for Your Chrysler, Dodge, Jeep or Ram Vehicle at Liberty Chrysler Jeep Dodge Ram
To maintain the original quality and performance of your new Chrysler, Dodge, Jeep or Ram vehicle, it is important to only purchase genuine OEM parts. Your vehicle was designed with Mopar parts for maximum performance, quality and reliability. While some aftermarket parts around Columbus may look the same, they are not built under the same strict quality standards as Mopar parts. This means that these parts could fail prematurely or negatively alter the performance of your vehicle. This is especially dangerous with respect to safety systems. To find Mopar parts for your Chrysler, Dodge, Jeep or Ram vehicle, contact Liberty Chrysler Jeep Dodge Ram in Pataskala today.
Mopar Parts Benefits
Quality Control
OEM Mopar parts are guaranteed for a perfect function and fit. This is very important to avoid the possibility of purchasing a part that doesn't fit or work properly in the Lancaster area. While some aftermarket companies may offer guarantees on their parts, they will never meet the same standards as OEM parts.
Longevity
While some aftermarket parts near Georgesville may be cheaper, don't be tempted to buy them. They are cheaper because they are not built with the same quality materials and design. This means that they may fail prematurely. This can be extremely frustrating, especially if you are on a road trip, and you'll have to pay more in the long run for a replacement. Mopar parts are built to last and pay for themselves many times over in the long run.
Original Performance and Efficiency
OEM parts were made to maintain your vehicle's original performance specifications. This means that your vehicle will not lose any horsepower or torque due to a low-quality replacement part. Your gas mileage driving around Marysville will also stay the same. Cheap aftermarket suspension parts can affect original ride height, comfort, stability, traction and alignment. This can create a potentially unpleasant and unsafe drive around Pataskala.
Make sure to visit Liberty Chrysler Jeep Dodge Ram when you need new parts. If you need assistance with installation, our licensed technicians will be happy to lend a hand.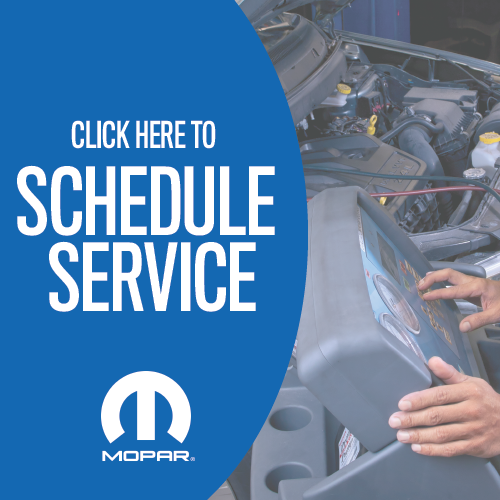 Hours
Monday

Closed

Tuesday

09:00AM - 08:00PM

Wednesday

09:00AM - 08:00PM

Thursday

09:00AM - 08:00PM

Friday

09:00AM - 05:30PM

Saturday

09:00AM - 06:00PM

Sunday

12:00PM - 04:00PM